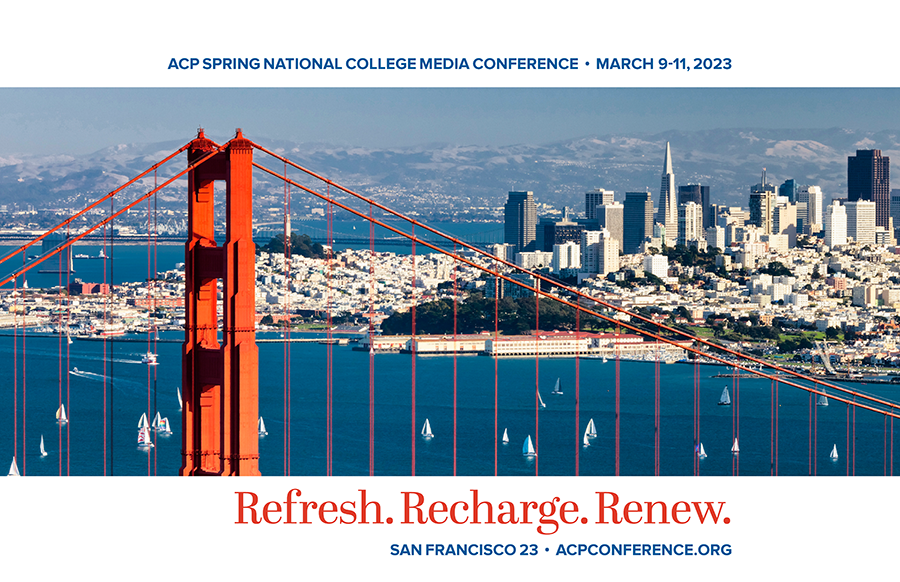 Thank you for joining us!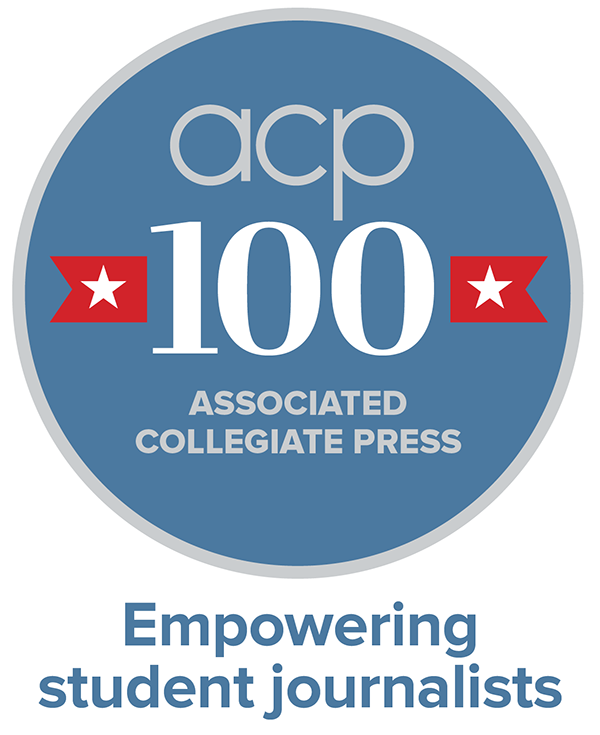 ACP Spring National College Media Conference
March 9-11, 2023
Hyatt Regency Embarcadero San Francisco
#acp23
Sponsored with 
the California College Media Association
and the Journalism Association of Community Colleges
ACP's spring conference returns to San Francisco, one of our favorite sites for one of our best conferences — and a welcome destination in the spring.
This conference brings together collegiate journalists and advisers from across California and across the nation, with helpful sessions, critiques, advice and feedback.
ACP will announce the 2022 Yearbook Pacemakers, and we'll celebrate the year's CCMA and JACC award winners.
You can also enter current work in the popular ACP Best of Show competition.
We focus
on the topics
that you need
Leadership, recruitment & training
Reporting and editing across platforms
Sports reporting
Digital storytelling
Re-tooled print products, PDFs and newsletters
Social-justice reporting and inclusion
Visuals and design
Yearbook planning & training for 2024
These topics and more will be on the agenda, from the fundamentals to the latest trends.
With dozens of learning sessions from experienced journalism professionals and advisers, the conference will give you that much-needed boost to conclude the academic year and prepare you for what's ahead.

EventMobi app
You'll get a printed program when you register, but download the EventMobi event app for the updated conference schedule.

Then find the event — acp23 or
ACP Spring National College Media Conference 2023
Once you're there, update your bio and start setting your schedule. Sessions are in the Agenda section.
Enter ACP Best of Show
Make plans now to enter your current work in the Best of Show competition at the conference.
Enter Staff Recognition categories, including the People's Choice Awards, by noon Friday, March 10, at the conference.
Individual Recognition categories were due on Feb. 27.
ACP on-site media critiques
Our 6 p.m. Thursday keynote
Rick Green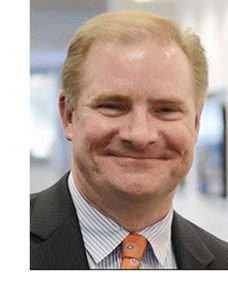 Returning to the conference is 2022's popular keynoter Rick Green, executive editor and chief content officer of the Press Democrat, Santa Rosa, California.
Green also serves as chief content officer of the Press Democrat's parent company, Sonoma Media Investments.
Green, from Ohio, started his journalism career as a high school sophomore, and he has practical, timely advice for collegiate journalists.
As editor of the Courier Journal, Louisville, Kentucky, Green led the newsroom to a 2020 Pulitzer Prize.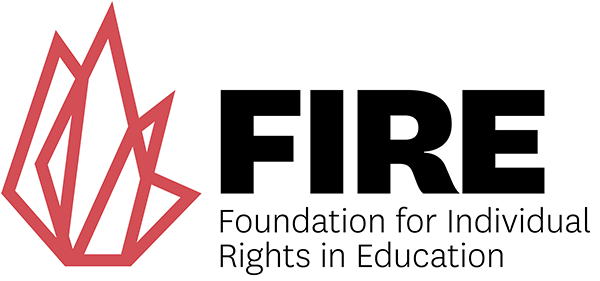 Our 11 a.m. Friday keynote
Odette Alcazaren-Keeley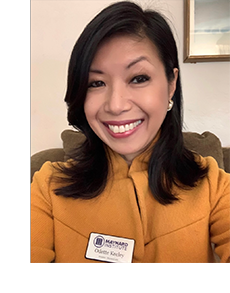 We're pleased to announce that our Friday keynote speaker will be Odette Alcazaren-Keeley.
A diversity communications and media executive, Alcazaren-Keeley directs the Maynard 200 Journalism Fellowship Program, part of the Maynard Institute for Journalism Education.
The program produces some of the best journalists of color in the country, and Odette will have helpful advice on how we can strengthen both our newsrooms and our coverage.
Put our sponsors
to work for you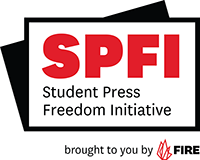 Tentative schedule
On-site Pacific time
> Download
the convention program.
Then check the app on site
for updates.
Thursday, March 9
8 a.m.-5 p.m.
Registration & exhibits
10 a.m.-12:30 p.m.
Pre-convention workshops
3-5:50 p.m.
Breakout sessions
6 p.m.
Opening session & keynote speaker Rick Green
7:30 p.m.
All-attendee reception
Friday, March 10
8 a.m.-5 p.m.
Registration & exhibits
9-10:50 a.m.
Breakout sessions
11 a.m.-12:20 p.m.
Keynote speaker Odette Alcazaren-Keeley
Noon
Deadline: Best of Show Staff Recognition entries
12:30-5:20 p.m.
Breakout sessions
1-4 p.m.
Best of Show People's Choice voting
5:30-6:30 p.m.
Adviser reception, sponsored by BLOX digital
Saturday, March 11
8 a.m.-1 p.m.
Registration
9-10:50 a.m.
Breakout sessions
11-11:50 a.m.
Keynote panel: Covering tragedy, moderated by Elizabeth Smith
Noon-1:50 p.m.
Breakout sessions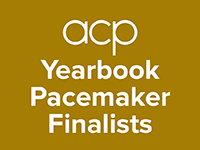 2 p.m.
Associated Collegiate Press awards ceremony, presenting ACP's Yearbook Pacemakers
& ACP Best of Show awards
3:30 p.m.
Journalism Association of Community Colleges awards ceremony
5 p.m.
California College Media Association banquet and awards ceremony