ACP Spring National College Media Conference
March 9-11, 2023  •  Hyatt Regency Embarcadero San Francisco 
#acp23
Associated Collegiate Press
Sponsored with the California College Media Association
and the Journalism Association of Community Colleges
ACP's spring conference returns to San Francisco, one of our favorite sites for one of our best conferences.
Registration opens noon CT Friday, Dec. 2.
With dozens of learning sessions from experienced journalism professionals and advisers, the conference will give you that much-needed boost to conclude the academic year and prepare you for what's ahead.
Reporting and editing across platforms. Digital storytelling.
Re-tooled print products, PDFs and newsletters.
Social-justice reporting and inclusion.
Visuals and design. Leadership, recruitment and training.
These topics and more will be on the agenda, from the fundamentals to the latest trends. You and your staff can learn from colleagues across California and across the nation, with critiques, advice and feedback. Enter ACP's popular Best of Show competition for registrants, and celebrate the year's CCMA and JACC award winners.
If you'd like to propose a session go to this link.
You'll be notified by mid-January if your session has been selected for the program. If you have questions, contact Laura Widmer at:
laura@studentpress.org
.
Registration opens in December. Hotel rooms at the Hyatt Regency San Francisco are $245 per night single/double and $260 triple/quad.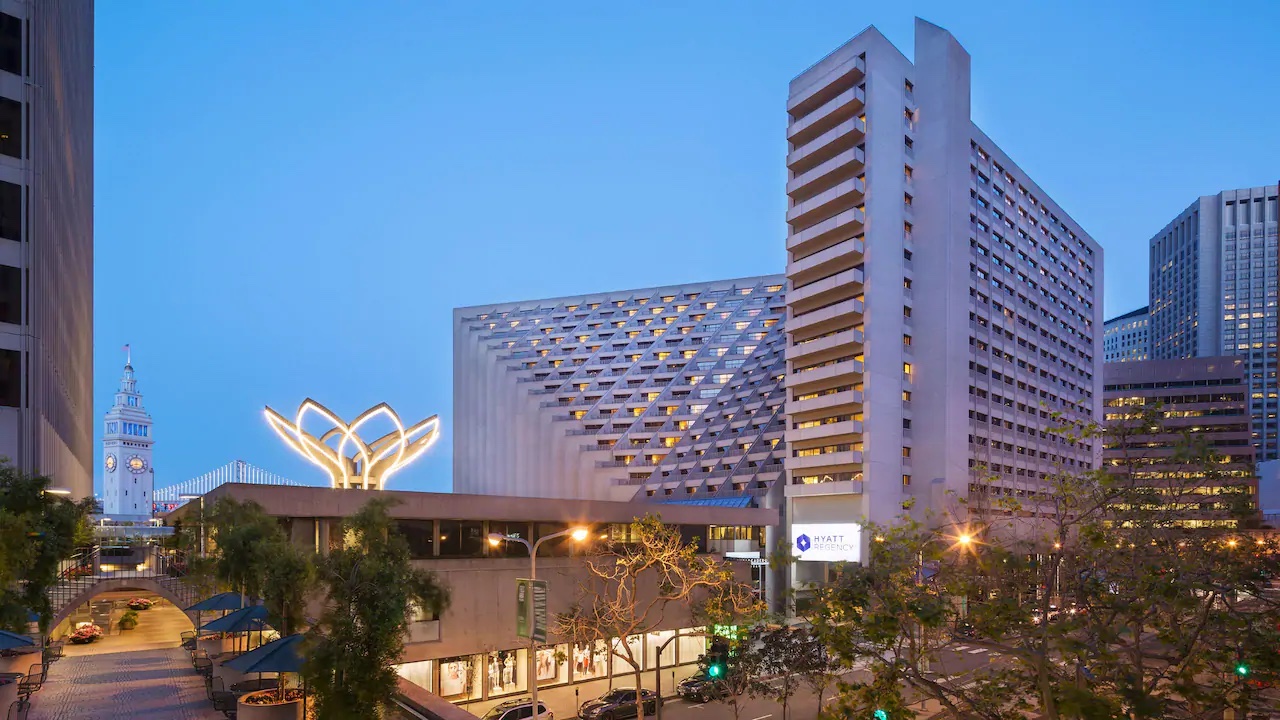 Registration
$135 ACP/CCMA/JACC members
$170 non-members
Rooms
$245 single/double and
$260 trip/quad
Visit this link to reserve rooms.