People's Choice Awards
1-4 p.m. Friday
Back by popular demand — you help pick the top publication in attendance at the ACP Spring National College Media Conference in our People's Choice Awards.
The People's Choice Awards is open to print publications competing in Best of Show competition. When entering Best of Show, submit a second copy of your print publication for People's Choice voting by the noon Friday deadline.
Then gather as a staff from 1-4 p.m. Friday to view the publications and make your all-staff votes. 
The vote-winners will be announced at the ACP Awards Ceremony along with the separate Best of Show contest winners at 3:30 p.m. on Saturday, March 5.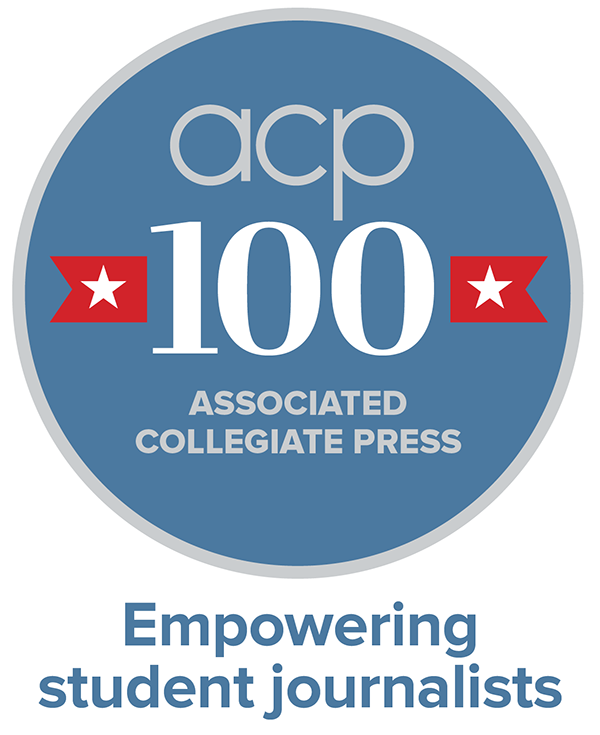 ACP Best of Show
By noon Friday, enter both People's Choice and the ACP Best of Show competition.