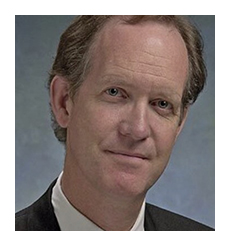 5 p.m. Thursday, with Francine Orr
Tom Curwen is a staff writer for the Los Angeles Times, where he has worked as editor of the Outdoors section, deputy editor of the Book Review and an editor at large for features.
In 2020, he received the Meyer Berger Award from Columbia Journalism School for distinguished human interest reporting for a series of stories that followed eight residents of a homeless encampment into housing in South Los Angeles.
In 2016, he was part of the team of Times reporters who won a Pulitzer for their work covering a terrorist attack in San Bernardino, and in 2008 he was a finalist for a Pulitzer Prize for his story about a father and daughter who were attacked by a grizzly bear in Montana.
He has received a Rosalynn Carter Fellowship for mental health journalism and was honored by the Academy of American Poets.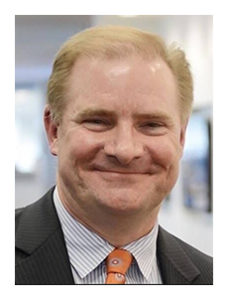 Rick Green is executive editor and chief content officer of the Press Democrat, Santa Rosa, California.
Green also serves as chief content officer of the Press Democrat's parent company, Sonoma Media Investments.
Green, from Ohio, started his journalism career as a high school sophomore.
As editor of the Courier Journal, Louisville, Kentucky, Green led the newsroom to a 2020 Pulitzer Prize.
Before his Louisville post, Green was top editor at The Desert Sun in Palm Springs; The Des Moines Register, in Iowa; and The Record and northjersey.com in Bergen County, New Jersey. He also served as a regional president and publisher at The Register and The Cincinnati Enquirer.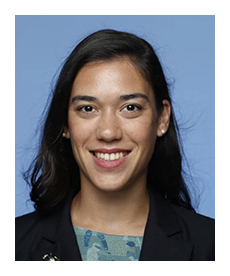 noon Saturday
Samantha Melbourneweaver is assistant managing editor for audience at the Los Angeles Times, where she oversees social media, off-platform content sharing, SEO, comment and community, and a team of audience engagement editors.
Before coming to the Times in July 2018, Melbourneweaver worked at the Southern California News Group and the Arizona Republic.
She grew up in the San Fernando Valley and the suburbs of Seattle and is a graduate of the Cronkite School at Arizona State University.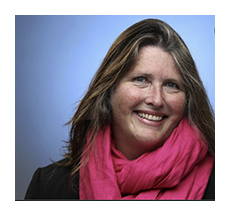 5 p.m. Thursday, with Tom Curwen
Francine Orr has been a staff photographer for the Los Angeles Times since 2000.
Previously, she was a staff photographer at the Kansas City Star.
Orr served as a Peace Corps volunteer in Yap, Federated States of Micronesia. She was raised in Colorado and earned bachelor's degrees in both history and art from the University of Saint Mary.
Orr has focused on public health and poverty issues in Africa, India and the United States. In Los Angeles, she has concentrated on the growing homeless crisis since 2005. Orr received the coveted 2020 Meyer "Mike" Berger for an outstanding example of in-depth, human-interest reporting from Columbia Journalism School.
She was a Pulitzer Prize finalist in feature photography in 2012.
Other awards include the Casey Medal for Meritorious Journalism, honors from Investigative Reporters and Editors, the Center for Public Integrity's Daniel Pearl Award, Pictures of the Year International, National Press Photographers Association, Society of Newspaper Design, Sigma Delta Chi Award for Public Service, Harry Chapin Award, Los Angeles Press Club, National Headliner Award, Sidney Hillman Award and Press Photographers of Greater Los Angeles.
1 p.m. Friday
Steve Padilla is Column One editor and Metpro director of the Los Angeles Times.
Column One is the newspaper's showcase front-page feature, and Metpro is a two-year fellowship aimed at promoting diversity in the newsroom.
Padilla joined the Times in 1987 as a police reporter but soon moved on to editing. He helped guide the Times' Pulitzer Prize-winning coverage of a botched bank robbery in North Hollywood in 1997.
Most recently, he was the enterprise editor on the foreign-national desk. He serves as a writing coach and devotes his Twitter feed (@StevePadilla2) to writing technique. He was also a reporter with the San Diego Union and editor of Hispanic Link Weekly Report, a national newsletter on Latino affairs.
He is a graduate of the University of Southern California, where he earned his B.A. in history and print journalism.